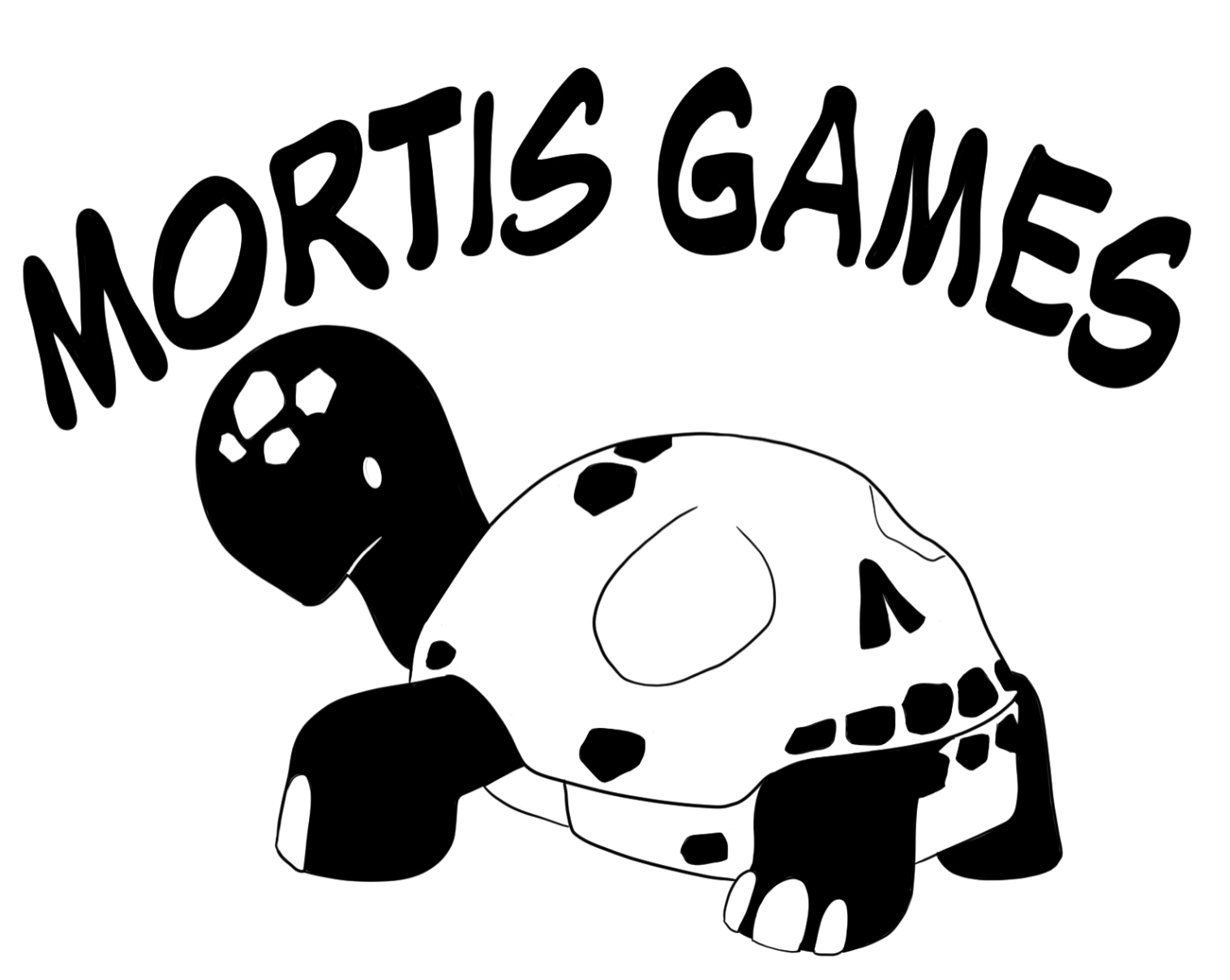 a tortoise with a skull for a shell with the words "Mortis Games" above it
Mortis Games, based in Oregon, is creative project of artist Elijah Wennstrom and author Jasmine Gower. While we're still getting our feet wet with game dev, we aim to make the kind of games that we would like to play ourselves, with an emphasis on inclusion and aesthetic.

Check out our page for our current project, deadland, an afterlife life simulator.